We are in live events more than15 years. Congresses, conferences, seminars, parties…Governmental, NGO, hotels, agencies… Check our references, equipment, worldwide networks membership, Instagram profile and let's work together.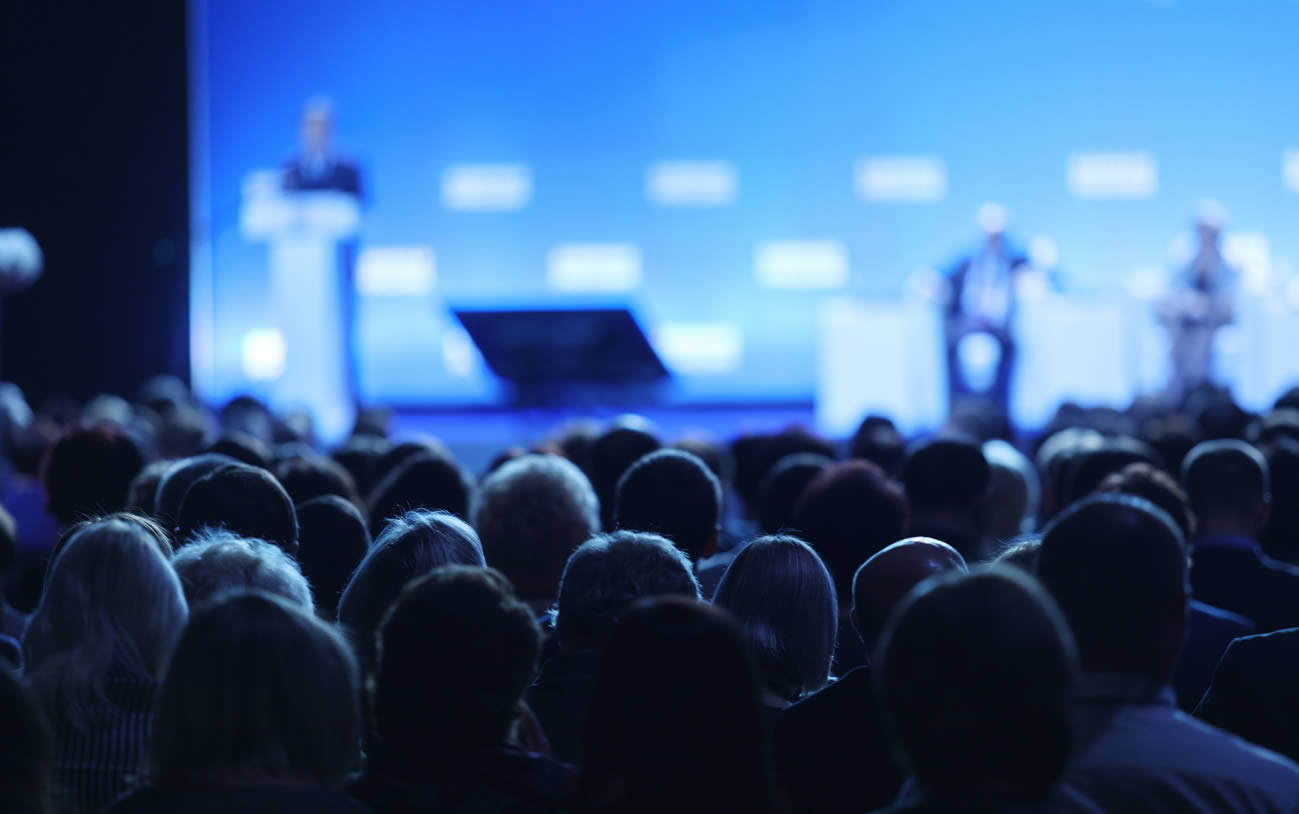 When you want to connect more audience or active speakers online, we have a wide range of solutions for providing both – virtual and live solutions at the same time. Automated camera, IP based microphones, high resolution cameras, certified technicians, Remote Interpretation Hub and much more.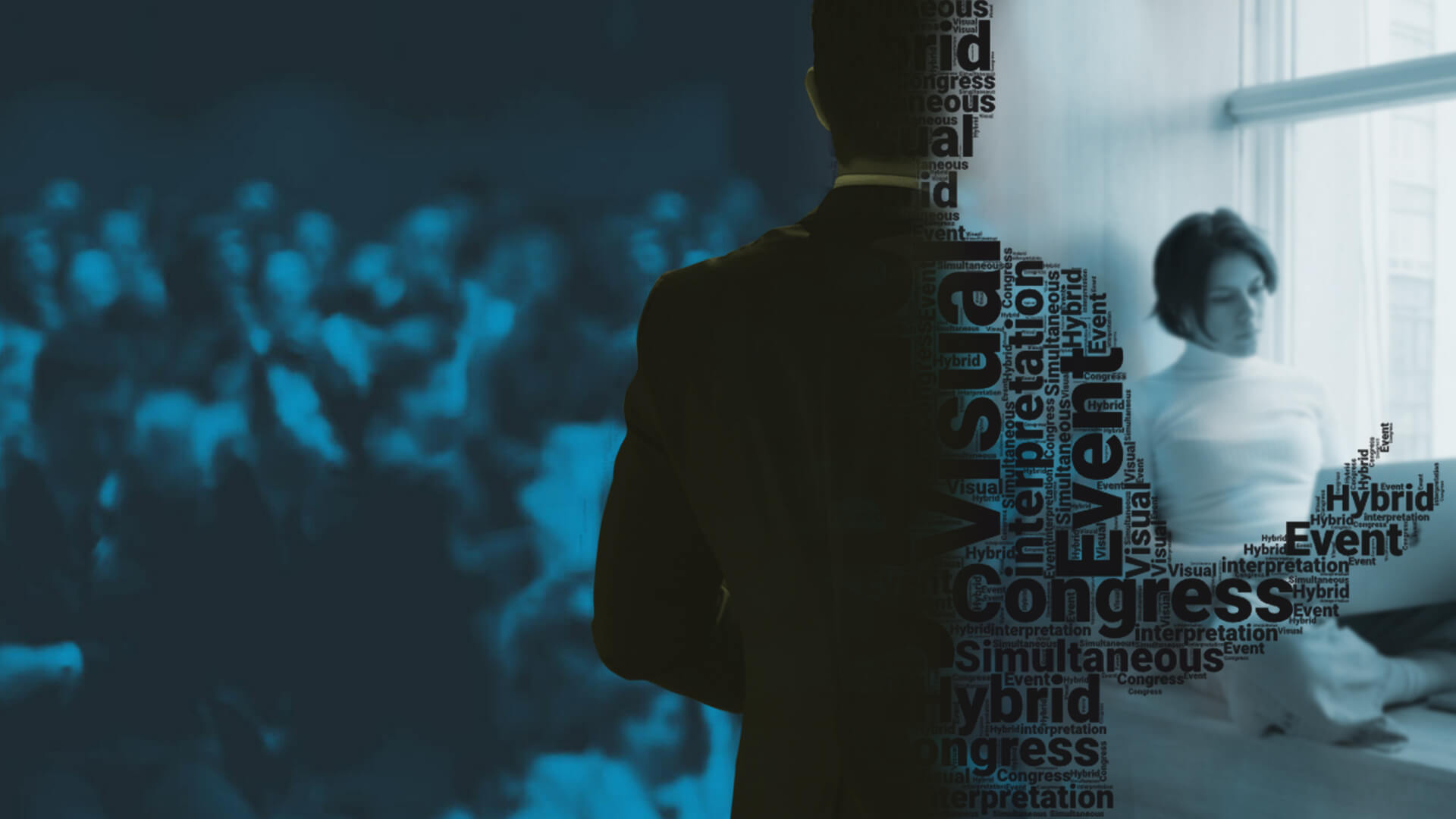 By going virtual, you can choose as many preferences as you can imagine.
Configure and integrate all preferred platforms and features
Create 3D metaverse platform, exclusively designed for your conference, event or fair
Record lectures, speeches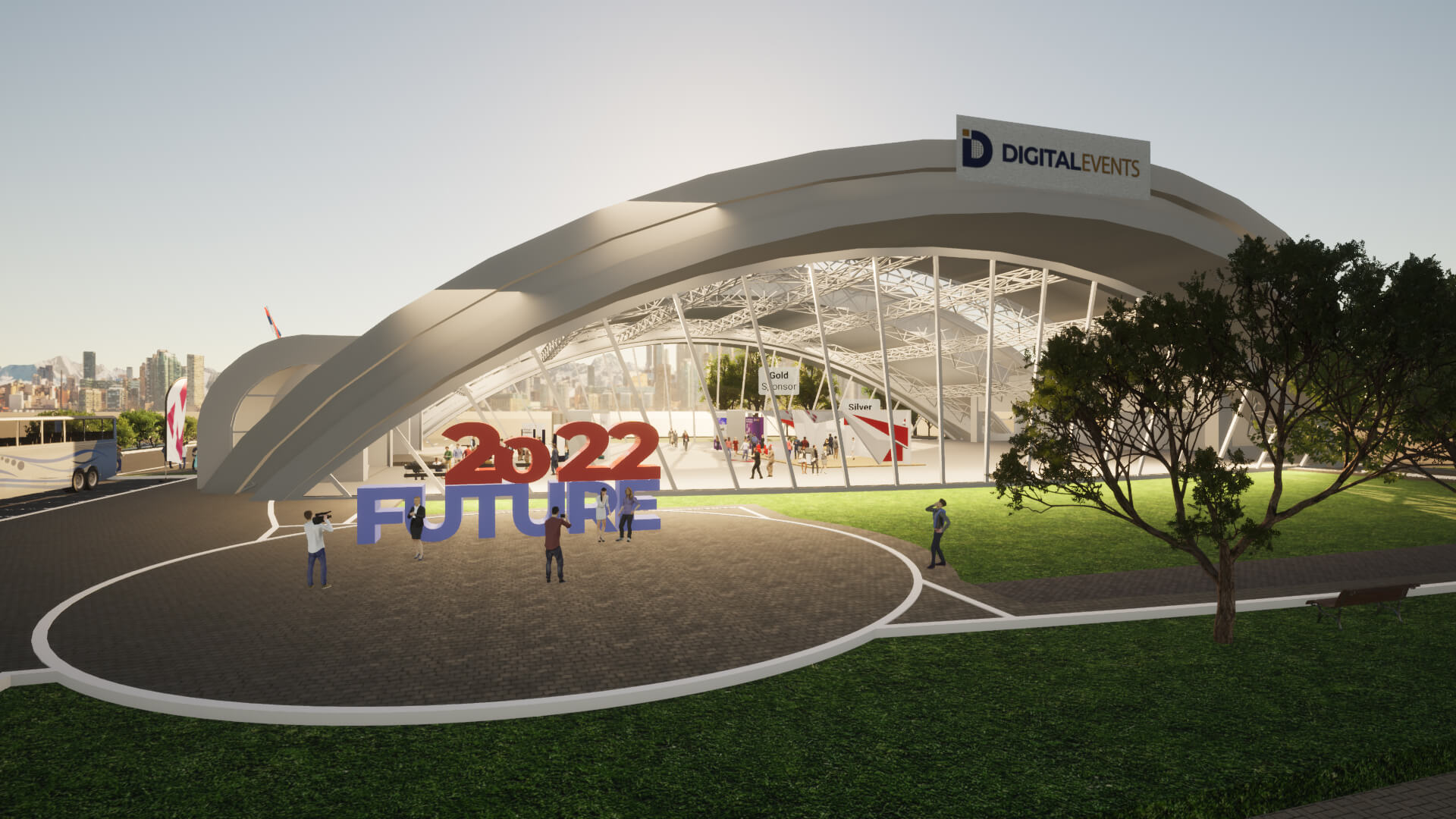 The technology that was used in Hollywood films for filming in hard-to-reach areas, now became a common way of production the more demanding webinars, interactive lectures, meetings, congresses…
It completely replaces the printed branding that has been prevalent until now, and what's more, it greatly surpasses that static effect of a fixed background that requires a lot of time for design, then printing and the setting itself, and ends up never being used again.
Chroma key technology offers customizable backgrounds that suit your needs; whether static or dynamic, simple or complex, our professional team with sound and light engineers, as well as colleagues responsible for the composition of your virtual background graphics, is available for all possible variants.
If you decide live stream your event, we provide image and sound transmission through the online platform for a large number of participants. The platform also enables the interactivity of the participants through the live chat option.
Let us know your idea, we will develop it and make it live!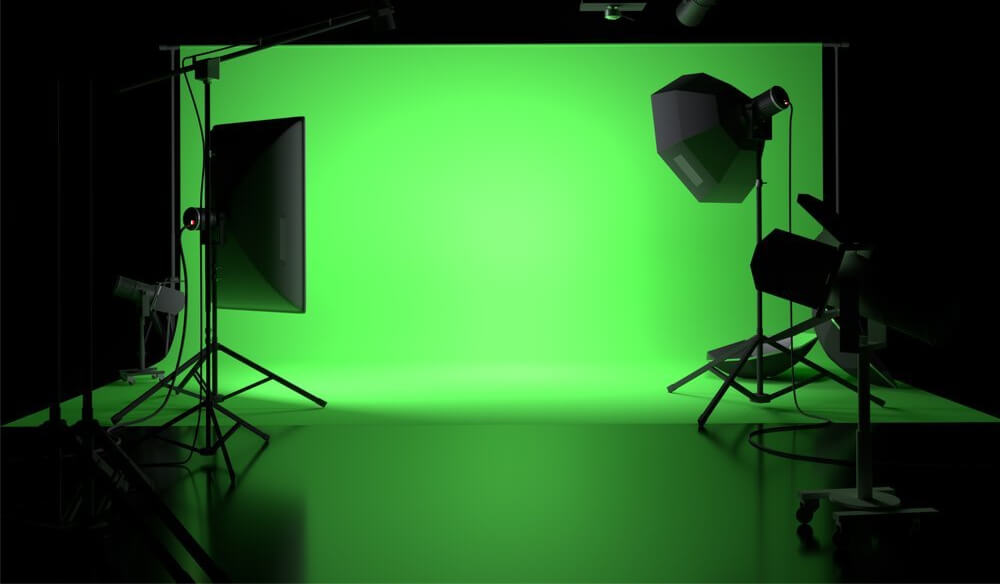 IP based Conference solutions
Our Bosch Dicentis microphones with touch screen can provide speech, voting, NFC cards, simultaneous interpretation, delegate control, logo integration and more with one device.